201706_203236733030415_4183940_o
201622_203235929697162_8112815_o
30537_118600434827379_8254534_n
335159_290983447589076_1945933155_o
30537_118600441494045_1757235_n-2
1531615_670779939609423_700298524_o
1524963_675482732472477_1549982075_n
602538_443125332374886_1518029423_n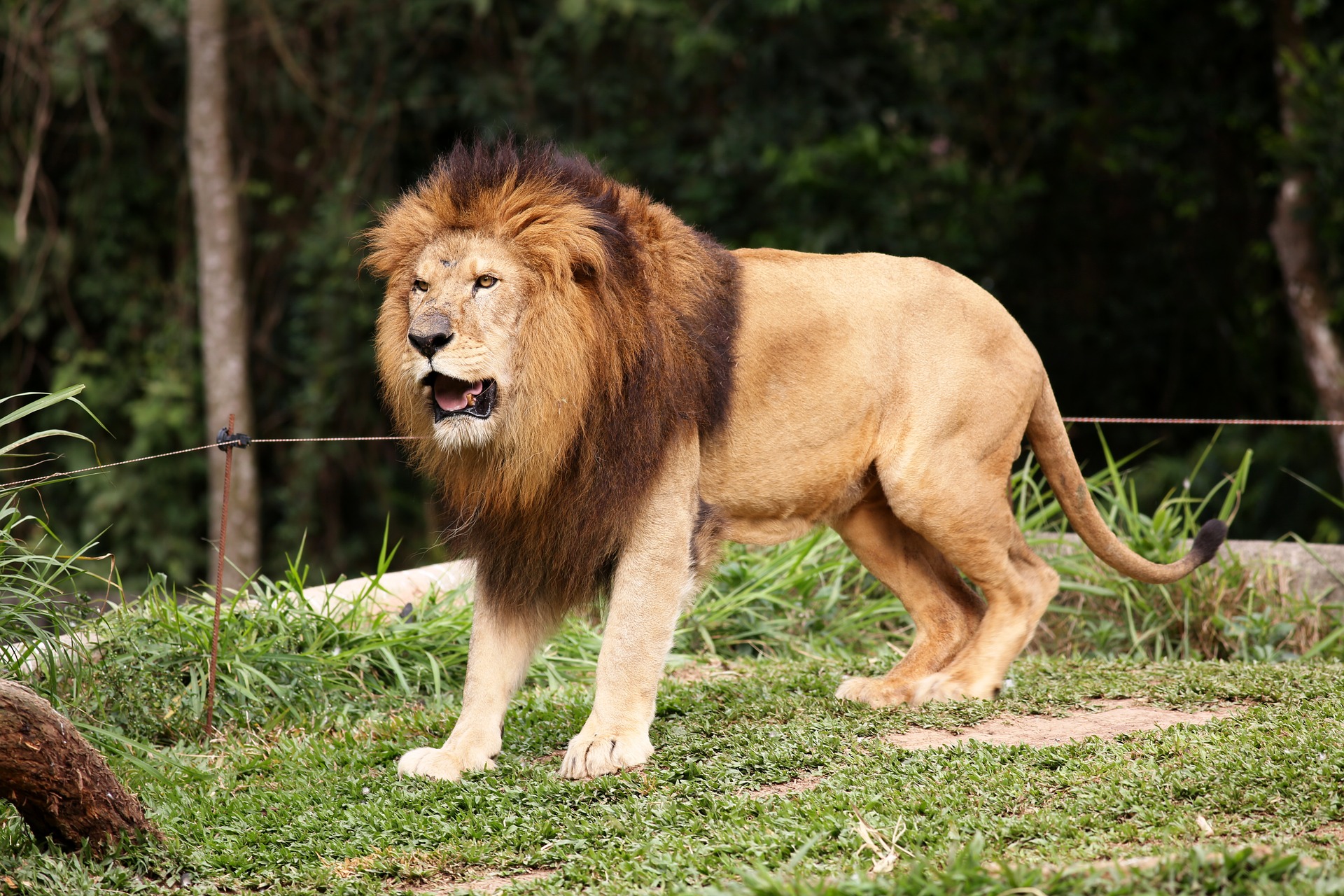 lion
Circus Lion
Which includes full use of the facility such as the partying section with the animals, where you can touch and take pictures with some of our pet animals. We have our bouncers, swings, slides and sometimes donkey rides.
​
A tour guide is provided to view the larger animals. Animals such as Lions, Monkeys, Crocodiles, Buffalo,Birds and more. We also have picnicking areas where person can spread a blanket and relax. All of which is at no additional charge.
Lunches are done to order.
We have a snack counter where persons can purchase Ice-cream and much more.